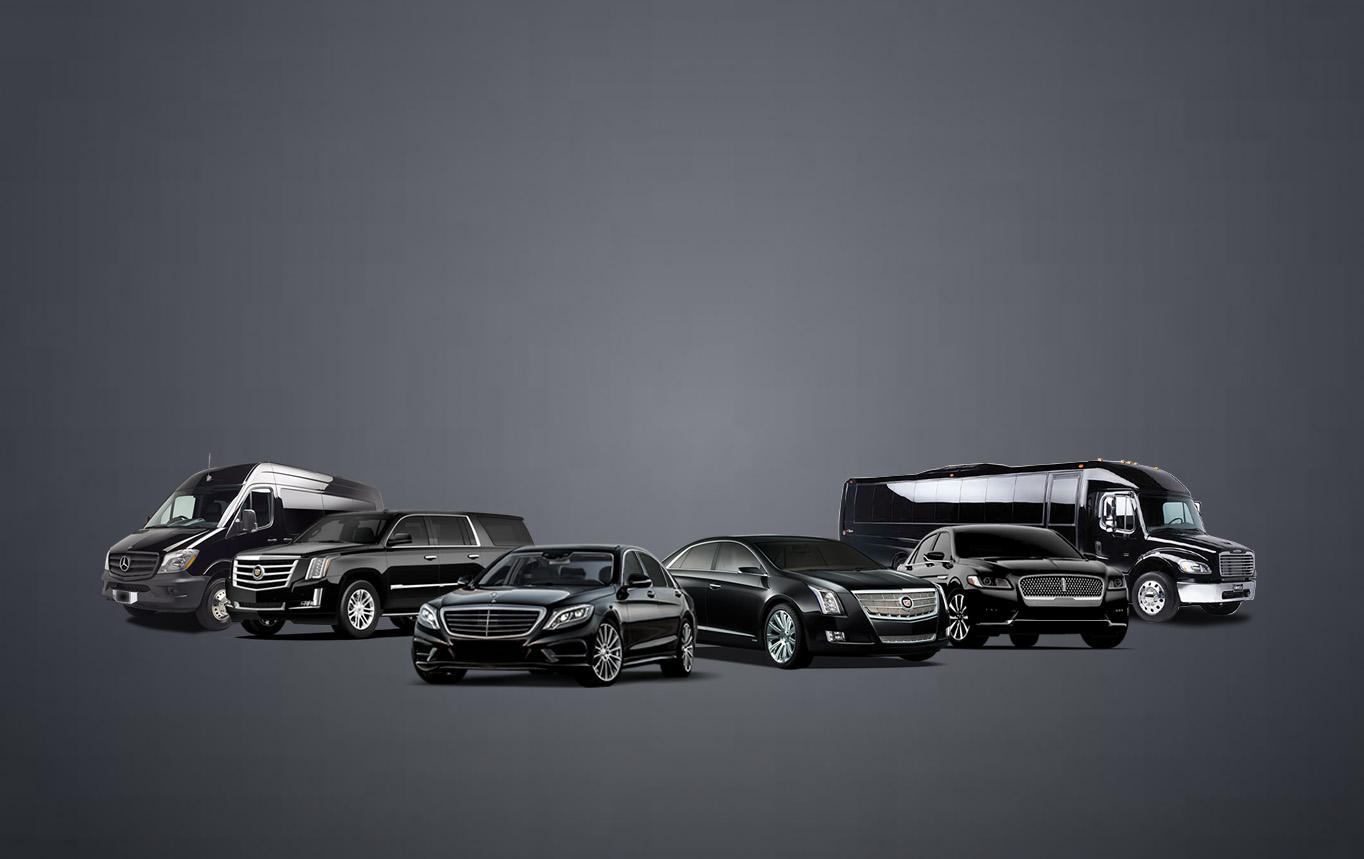 Corporate and Event transportation
" In 20 years, we transported 1 million people who have travelled around the world 3 times with us ! "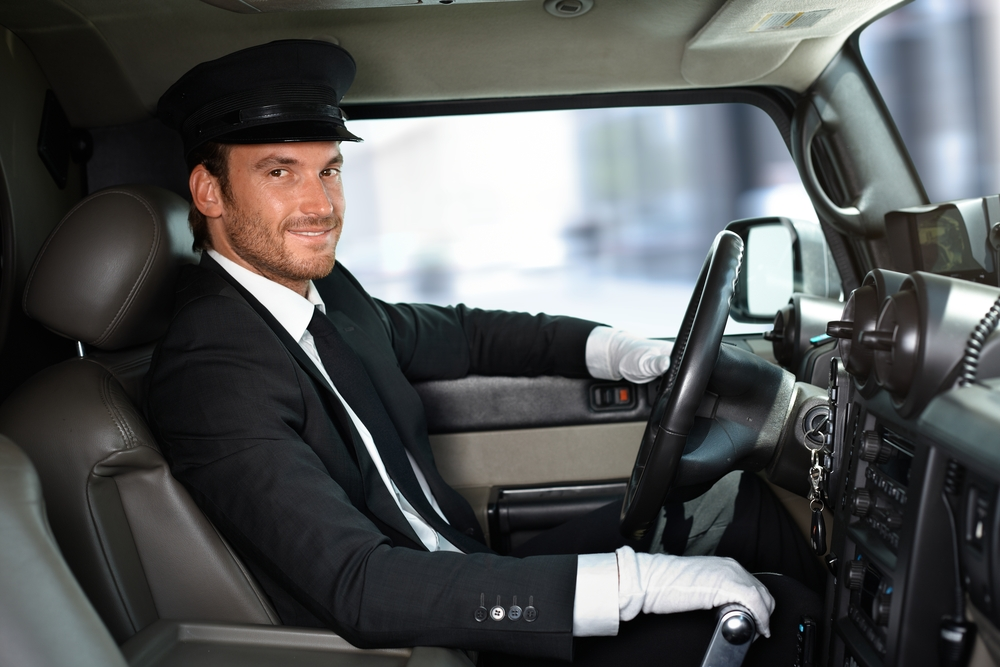 Excellence at the heart
.
" Our drivers are discreet, punctual and smiling.
Their behavior is eco-responsible and respectful of the environment ".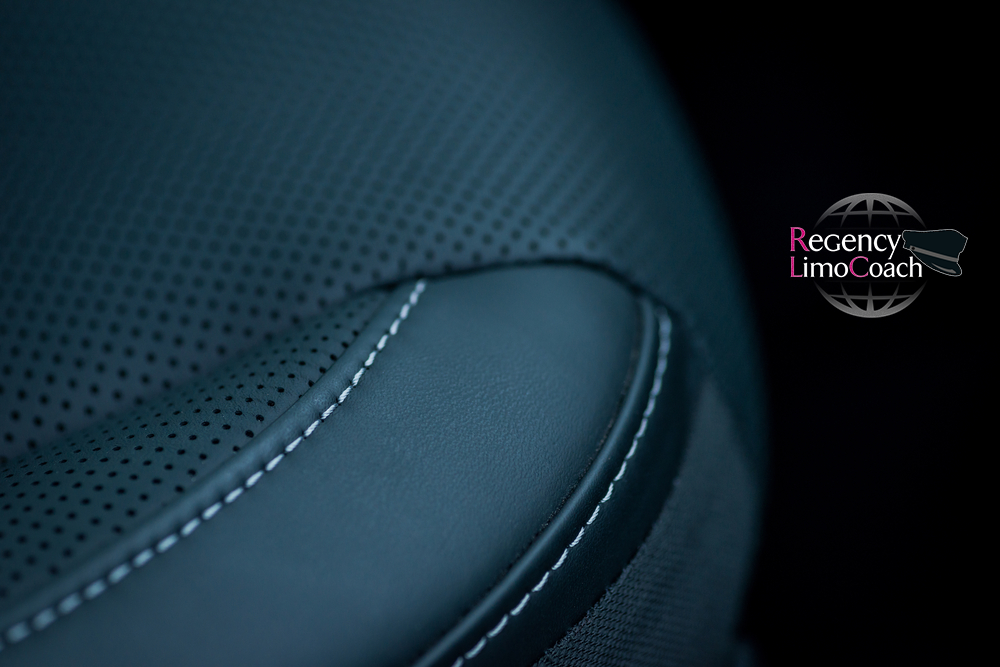 The Regency Touch :
Tailor-made
" We are at your side every moment:
from your request to the pick-up to the Drop-off. 24/7.
Advice and proximity on the 5 continents is our trademark ".
Please pass your thanks onto your chauffeur as the pax has just sent this in : All went well today. The driver today was fantastic. Spot on. I appreciate the service. We will definitely rebook next time in London or Paris. Thanks.
The chauffeur today was exceptional. Preventing, pleasant and very easy-going He parked the bus right in front of us to save us some times ... Just great !
A big thank you for your services and your responsiveness throughout this week! Everything went very well !
Another huge thanks to you and all your team for this super a nd fluid event despite all the last minute changes. It is a real comfort and security to work with you as always !
I want to share with you the congratulations of our client below because it is an amazing teamwork! Please pass it to your teams (...) and all the teams in coordination on the spot. A long-term project that was a success ! and this, thanks to you all.
First of all, thank you very much for this operation. For your kindness, flexibility, responsiveness and good mood! It was my first time working with you and I thought it was great, a real relief!
SUSTAINABLE DEVELOPMENT POLICY
RLC is committed.
In 2019, to mark our commitment in practice, we have decided to have 1435 trees planted in France and to acquire 205 VCS-labelled carbon credits to offset trips made by our company.
REGENCY LIMO COACH has been committed since the 10th year to a voluntary sustainable development policy and is fully committed to complying with ADEME's "Objectif C02, the agent-forwarders" charter.
In our consulting business in organization and transport flow we display in the answers to customers the imperatives of the sustainable development policy of our profession.
Reducing CO2 emissions is a policy shared by our customers and suppliers. In order to meet their expectations, we are taking action in the three pillars of our business.
Raise awareness of ECO-Driving and an ECO-Responsible driving: reduction of C02 emissions, accident "0".
To train to all good operational driving practices.
To propose a range of clean vehicles to our customers.
The employees of our company adopt an eco-responsible attitude both in our offices in the driving of our vehicles and the management of our services.
Together with our employees, customers and partners, we are pursuing and intensifying our Sustainable Development policy.

—
Myriam LAISSY
President at Regency Coach Limo