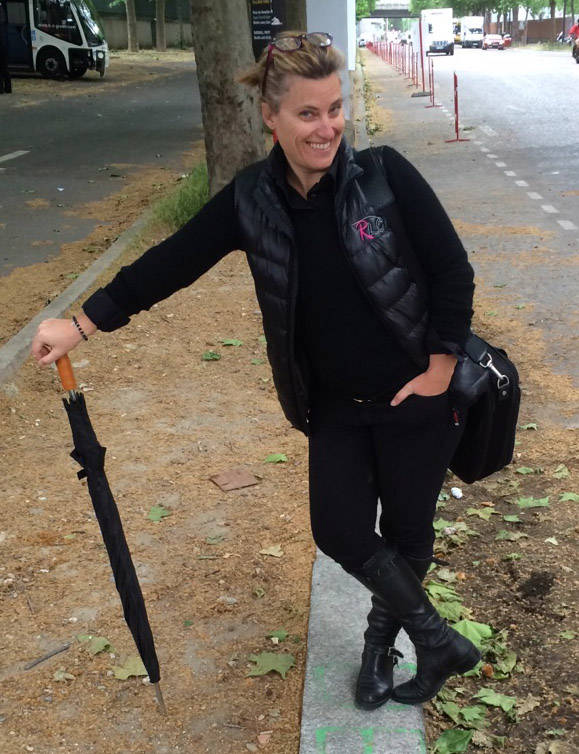 For 20 years in this business of transport logistics, I have acquired some simple convictions. Our service business is a cocktail of 4 ingredients!
– To carefully listen our customers.
– To bring original answers that sometimes you do not think in order to optimize your budgets.
– To respond in immediatly to any of your questions during the preparation.
– To be on the ground and manage your events for you.
You understand me : our vocation is to be there with you, whatever the place and your needs.
" We will always be there with you. Always ". 
Account Managers are tasked with replying and advising on requests, accompanying our clients on the ground and make sure the mission is successfully completed. At Regency, an account manager is more than an email adress, it is an highly professional relationship with the customer.
An Exploitation department in charge of the management of the schedules and the organization of the logistic flows of your mission.

Our drivers, your ambassadors
Our drivers are selected on the basis of very strict criteria that meet the demands of our customers.
Their experience is the guarantee of a shared requirement: reliability.
You must trust our drivers. They are part of your event, sharing a bit of your life, your event. They are the key to successful missions.
Regency is about organization, processes but also ... smile and discretion !