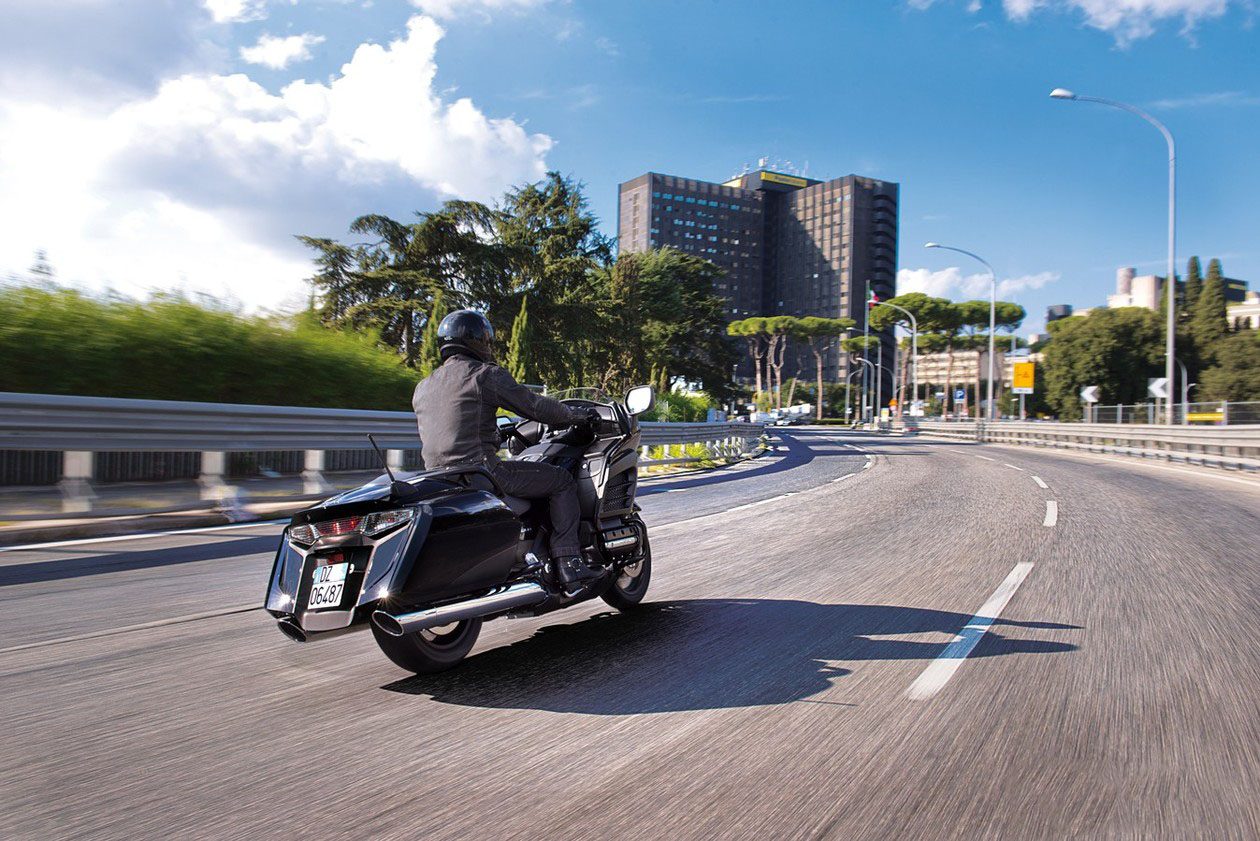 OUR MOTORCYCLES
Optimize your day while eliminating the stress of your travels. Professional chauffeurs in good standing with the regulations, having several years of experience and specific insurance for transporting person for a fee.
OUR MOTORCYCLES
helmet, jacket, gloves, rain protection, etc. are provided by the driver
Loading capacity: cabin luggage, as well as two accessories such as a briefcase, a laptop or a purse.
80% of our customers using words with drivers are women!
Motocycle is the insurance of a transport combining safety, speed and comfort.